MRRL's River Readers May Stats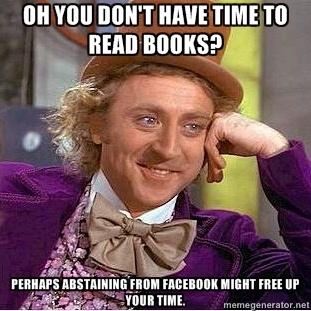 I think everyone was too busy enjoying the wonderful weather to read too much this month!
Total Books Read: 130
Total Pages Read: 36963
Total participants: 20
Our May Challenge was to read children and teen award books. We read a total of 40 books.